Brief Introduction to Seven Dragons
posted:08/21/2013
1. By clicking on this icon

, you are entering a brand new Realm where you are able to awaken Seven Dragons.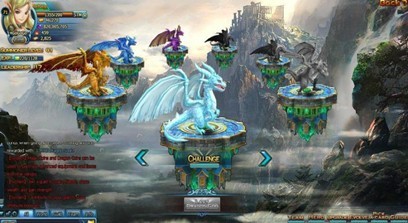 2. In the world of Seven Dragons, physical body would be no longer able to resist their strength; soul departs; and you are becoming the devil, acquiring the magic power in defeating evil spirits and awaken the seven dragons.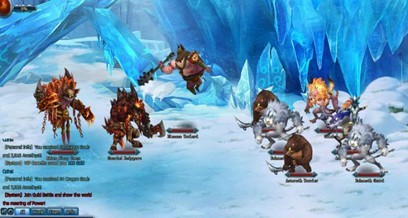 3. Devil could upgrade to enhance personal strength and skills.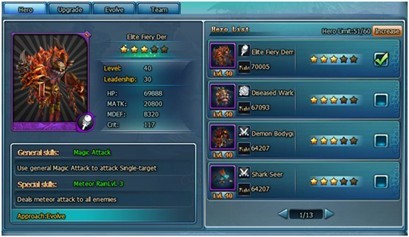 4. You are free to drive every dragon that you have awakened; meantime, as you have obtained part of Seven Dragons' power, they will follow you into the real word to battle for you.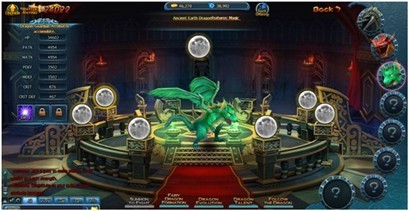 5. The Seven Dragons dominate seven powers correspondingly, each for a deadliest killing skill; you are the overwhelming king by possessing them!