Brief Introduction to Zodiac
posted:08/20/2013
Zodiac
1.You can click on

to enter Zodiac.
2.On the way of Zodiac, you have to defeat all strong monsters.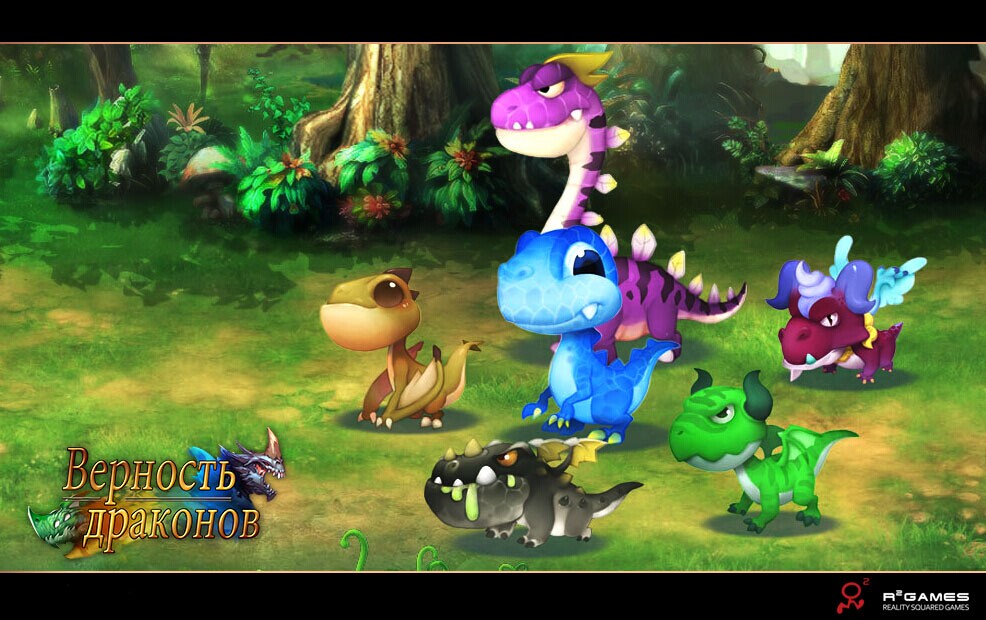 3.You will be blessed by celestial after completing each level, and gain celestial points as reward, celestial can be used to light up Zodiac, and obtain bonus attribute when it lights up.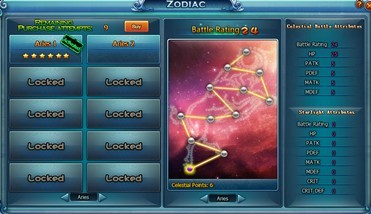 4.You have 10 attempts to challenge in Zodiac.