Dragon Pals 4.0 (Part.B)
posted:11/22/2013
​New Clothes, Pets and Wing
Golden Clothing: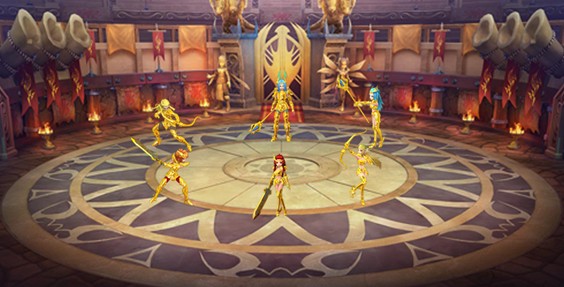 Medieval Outfit: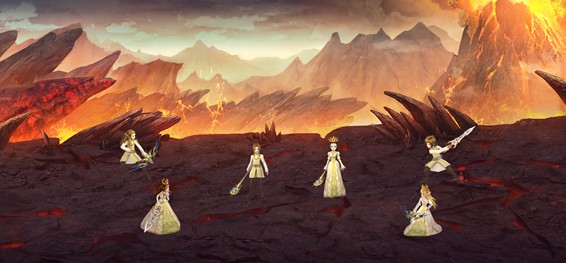 Celestial Wings: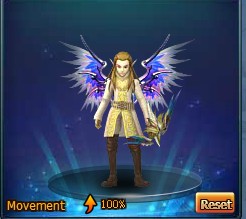 New Chinese Zodiac: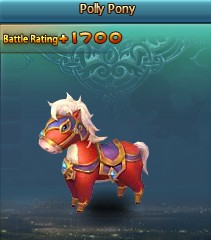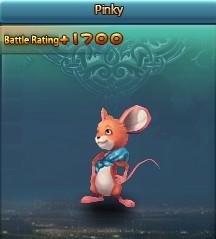 New Wishing Well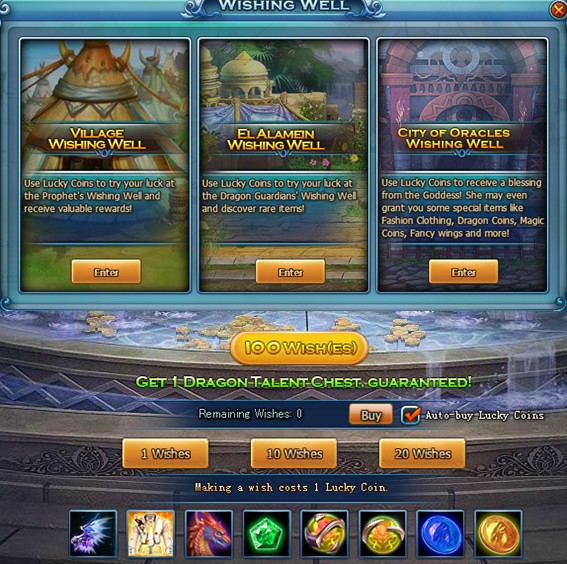 1.We will launch a new Wishing Well(unlock at lvl.52),you could find new wing, new clothes and new stuff from the new wishing well
2.you could consume 100 lucky coins to get 100 random rewards then you could get a guaranteed reward(including El Alamein, Village wishing well)
Battle Rune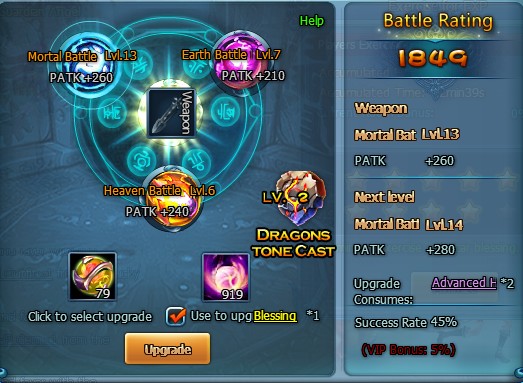 Three kind of Battle Rune:
Mortal Battle Rune
Earth Battle Rune
Heaven Battle Rune
1. You can activate Battle Runes for all 10 equipment slots. Each Battle Rune has 3 attributes. There are Mortal Battle Runes, Earth Battle Runes, and Heaven Battle Runes. 2. Mortal Battle Rune unlocks at Lvl. 50, Earth Battle Rune unlocks at Lvl. 60, and Heaven Battle Rune unlocks at Lvl. 70.
3. The maximum level for each Battle Rune attribute is 30. Each upgrade phase consists of 10 levels.
4. Each Battle Rune upgrade phase requires different items and quantities.
5. Battle Rune attributes will remain in effect even without wearing the corresponding equipment.
6. A high level Battle Rune Mark will have bonus attribute effects. 7. The Battle Rune Mark's bonus attributes increase based on equipment attributes. Players must wear equipment to earn the bonus attributes
New Function in Medal System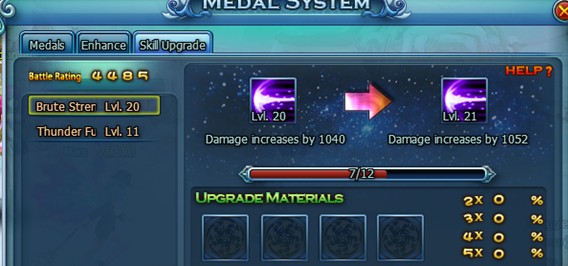 you could use Infused Dragon Crystal and Honor to upgrade your skill of Medal.
Happy Fight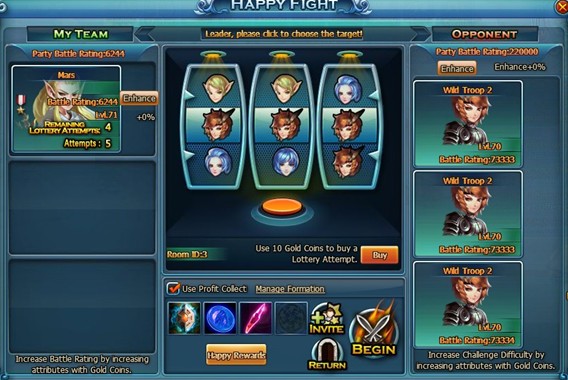 Get more info from the game