Gifts From the Heart
posted:11/06/2013
​
Duration
: This event will start on 7th of November, and it will last 7 days till 13th of November.
Promotion Description
: Recharging today so you can make your dragons grow strong, your gems sparkle brighter and make a wish or two in the wishing well if you choose.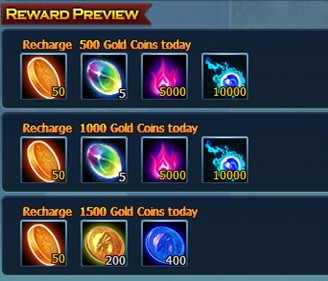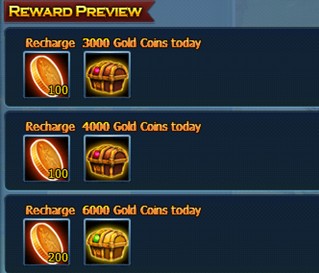 Spending your gold wisely and you can enjoy vip benefits, surprise your partner or friends with some roses and have wings that make angels envious.