New Server Pearl Ruins
posted:01/13/2014
Greetings Dragonians,
We are pleased to announce that our newest server
Pearl Ruins (Europe)
will be going live on
January 14th at GMT 10:00 AM
, and we've got some special activities lined up for its launch.
What are the activities you say? Well I'm glad you asked they are:
New Server Events
New servers will now have a New Server Event guide, earn tons of great rewards and see where you qualify! You can even help earn rewards for the members of you guild, too!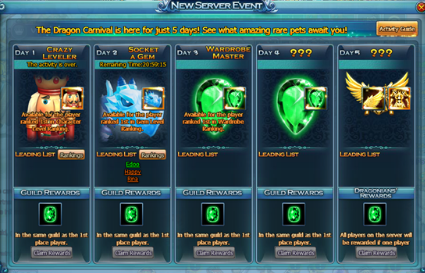 Group Events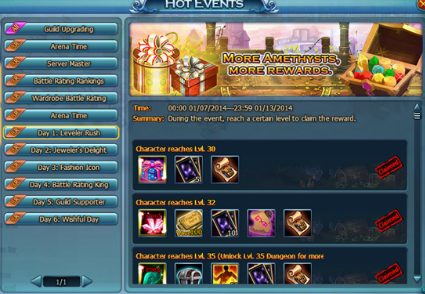 Players may now earn server-wide rewards by completing group events in the Hot Events list.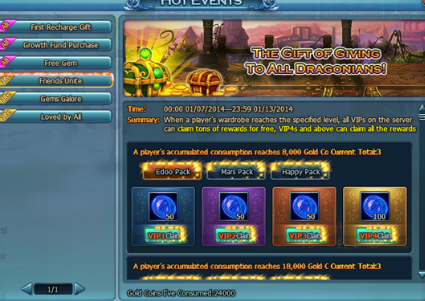 Consecutive Login Rewards Duration:
For the first 7 days after a server opens.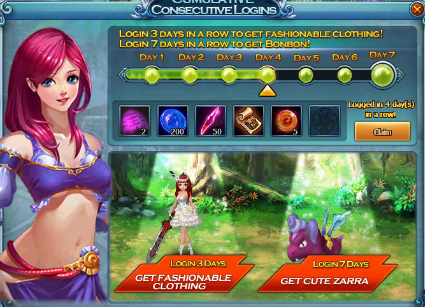 Event Description:
For the first 7 days after a server opens, players will be able to claim consecutive login rewards for unique prizes! Each day has its own unique prizes.
For complete event information check out our Official Forum .
See you in the Pearl Ruins,
DPS Team