Update Coming - NEW Dragons Inbound June 17th
posted:06/16/2013
We've got some exciting changes, new additions, and updates coming to Dragon Pals on June 17th at 14: 00 GMT+8! To get you ready for what's to come we've got a few teasers already lined up and ready to show you!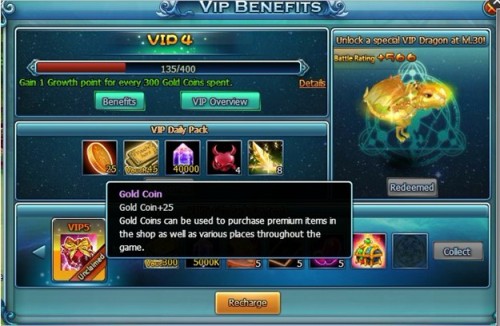 As a VIP, you will receive
25 Gold Coins
a day in your VIP Daily Pack. Don't miss out!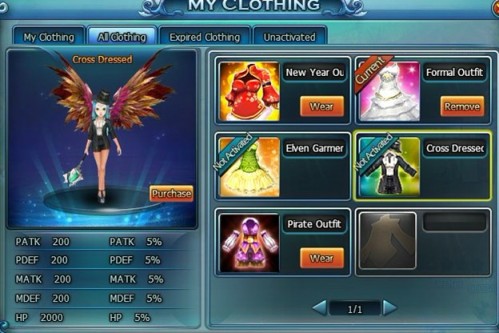 New Clothing is now available in an array of different styles. Choose your favorite ones and become the fashion guru of the server. (Note: Some outfits can only be obtained during certain events.)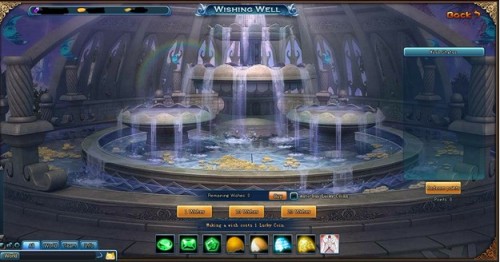 The new and improved
Wishing Well
will make all your wishes come true by giving back some really special rewards.
Four New Pet Dragons that can be aquired through Wishing well and Hot Events!
Cyanus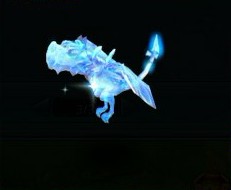 Bonbon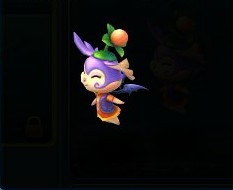 Snake in a Hat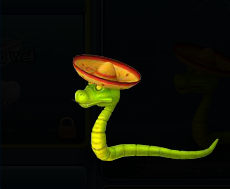 Trickster